Building spaces that create conversations
2013 – Electrical contracting was our gig (Hometown Electric) serving the residential, commercial and agricultural industries. Construction had always been a passion, and we spent a lot of our free time doing small projects and home renovations for ourselves and family members.
2019 – We set out to purchase a house to flip as a "something to do" project but instead found a teardown on a subdivided lot where we designed and built two houses from scratch (honestly, we had no idea what we were doing!).
2020 – Our passion was found. We enjoyed the challenge that building a home entails; from the design, to staying on budget, coordinating schedules and problem solving, all of which equates to someone finding their forever home and lifelong relationships being made.
2021 – We followed our hearts and shifted our focus to do solely home building and general contracting. Rodelle called it quits after 10 years in the corporate world and Kurt stopped taking electrical clients. We were honoured to be announced the winner of a 2021 SABEX Award for New Business Venture.
2022 – Still the new kids on the block, we were blown away to end up winning two Housing Excellence Awards in the categories of Customer Choice (Small Volume Builder) and Best New Home Design (The Boho House).
2023 – Our very first custom build (The Big Bungalow) was a Top 5 Finalist at the CHBA National Awards for Housing Excellence and we were once again awarded the Customer Choice Award (Small Volume Builder) at the SRHBA Housing Excellence Awards. It was time for us to get a facelift and so our new brand was launched in June.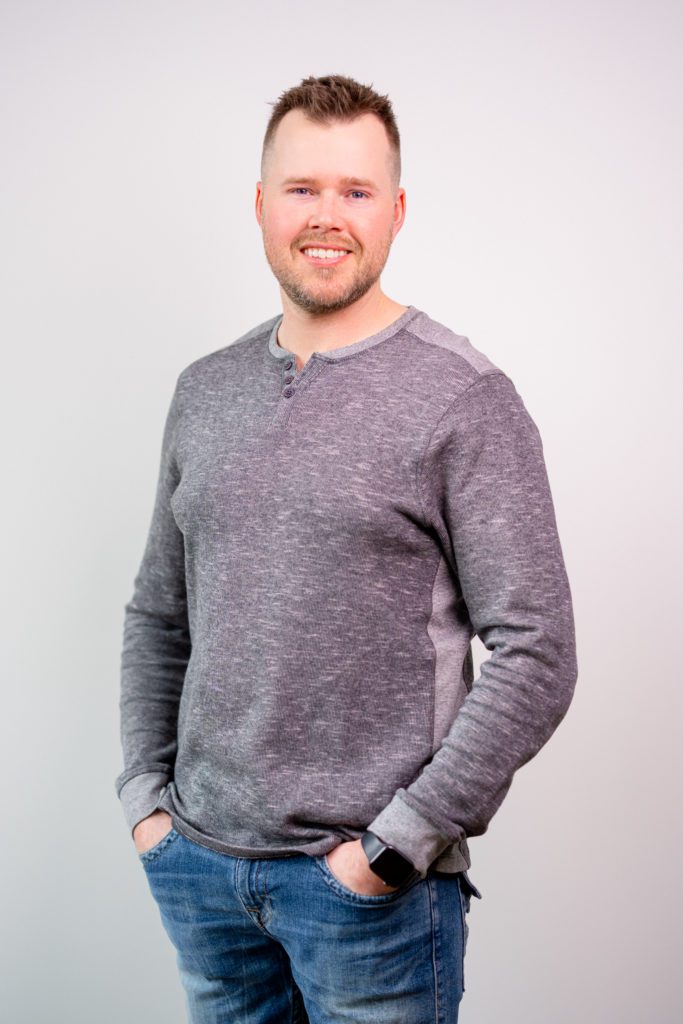 – Construction Manager
– Journeyperson Electrician
– Floor Plan Guru
– Master Problem Solver
– CEO
– Spreadsheet Guru
– Communication Freak
– Systems Implementer
The Next Electrical Expert
– Apprentice Electrician
– Run-Arounder
– Wire Puller
– Journeyperson Carpenter
– Pro Finisher
– Problem Solver
– Designer
– Style curator
– Detailed drawer
– 3D renderer
Put the hometown feel back into dealing with a contractor: We want to build relationships, be a contractor everyone can count on, and genuinely have a good time doing what we do.
Our work is square, straight and centered: We can be perfectionists and we understand how the quality of our work impacts the next trade.
We clean up after ourselves: This includes sweeping/vacuuming all dust; placing all wrappers in the garbage; folding all boxes; and placing all tools in one area. Everyone is happier in a clean space.
We realize it's the little things that go a long way: From working late to hit a deadline, to helping another trade carry something, we strive to go above and beyond.
We have a plan before we start: We want to ensure we're not wasting anyone's time so everyone can get in, do their work safely and efficiently and get out to the next job.
We put continuous improvement into action: We never want to make the same mistake twice and want to hear from everyone on how we all can improve.
We stick to our word: We are accountable to what we say we're going to do; we return all communication within 24 hours; and we keep everyone in the loop if anything changes. We never want to ask twice to have something done, and we never want to be asked twice to do something for you.
We make everyone feel welcome: A "hello" can go a long way.
We speak in layman's terms: We recognize we're the expert in our field and don't take for granted that others don't always know what we're talking about.
We share and listen to all ideas: One idea can turn into five ideas. If you have an idea, we all want to hear about it.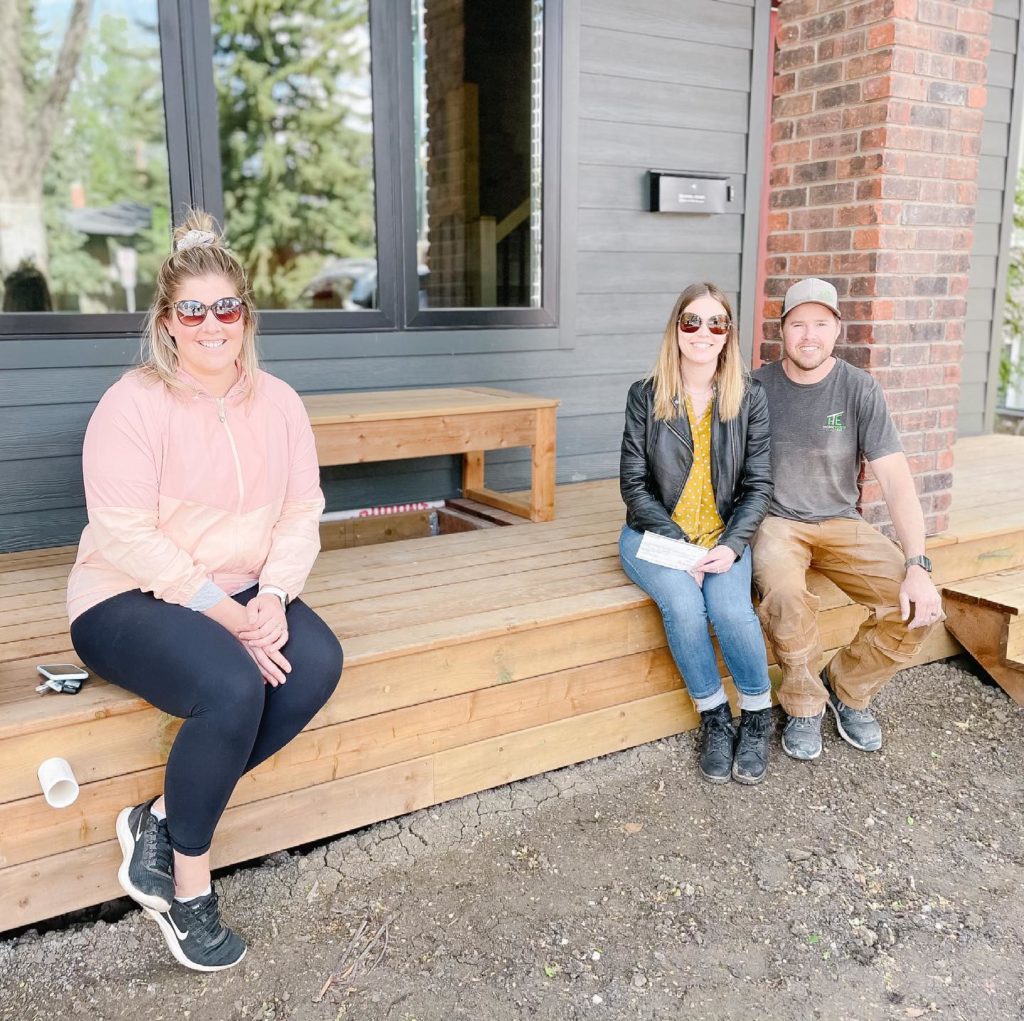 For every Hometown home that is sold, a donation is made to Big Brothers Big Sisters Saskatoon & Area
We are a committee member with the Big Brothers Big Sisters Saskatoon & Area board
We are a committee member with the Saskatoon Industry-Education Council
We provide sponsorship for a variety of local youth events